Info and Contacts
Phone. +39.0331.30.14.86
E-mail: info@glmsrl.eu
Retrofitting - PLC and Electronics
For several years now, electronics has been an integral part of machine tools. Machines without electronics, like those used until a few decades ago, are used less and less.

During retrofitting operations, GLM is able to replace and update the "intelligent" parts of the machines with modern components.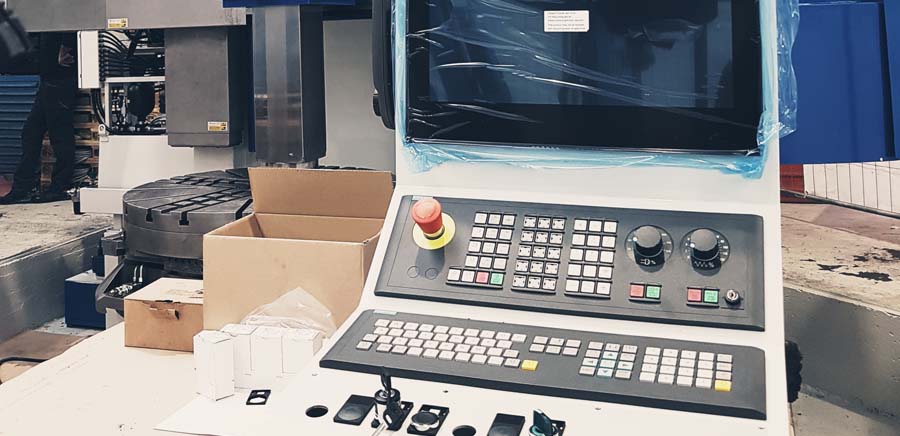 Through longstanding partnerships with leading companies in the automation sector, GLM is able to completely reprogram machines, making them "new" to all intents and purposes.